Book golf tee times, events and facilities, read the latest news, view your statements and more.
We understand the need for quick and hassle-free information and bookings, which is why the SICC Mobile App is always growing and evolving to provide a better user experience. To access the complete suite of Members' functions, please visit the SICC Website.
Please turn on your Push Notification for the mobile app to enable the Club to send key updates and announcements to your Mobile App timely and securely. The Push Notification will replace the SMS notifications, which will cease from Saturday, 1 October 2022.
For suggestions and support, please send your feedback through the Mobile App's feedback icon.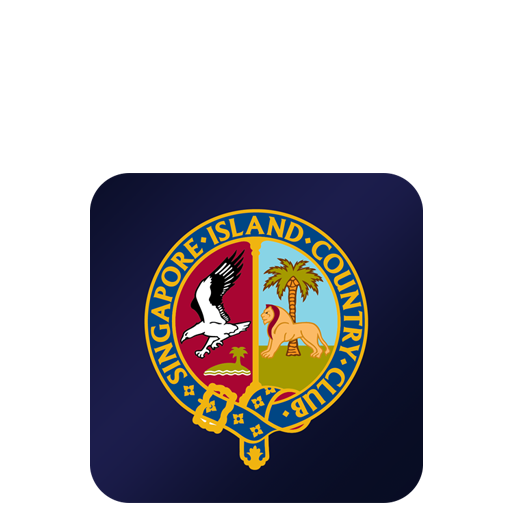 Version 1.3
Updated UI
Minor bug fixes and Improvements.
-
Version 1.2
Improvements and bug fixes.
-
Version 1.1
Updated emergency button content.
-
Version 1.0
Resolved PDF viewing issue and loading speed.
Last updated 1 August 2022.
Updated UI
Minor bug fixes and Improvements.
-
Last updated 26 October 2021.
Improvements to Login Page and fix for PDF issues.
-
Last updated 30 September 2021.
Fix for PDF issues.
Best Viewed Settings
For the best user experience, please ensure the Text Size on your device is set to "S" font size.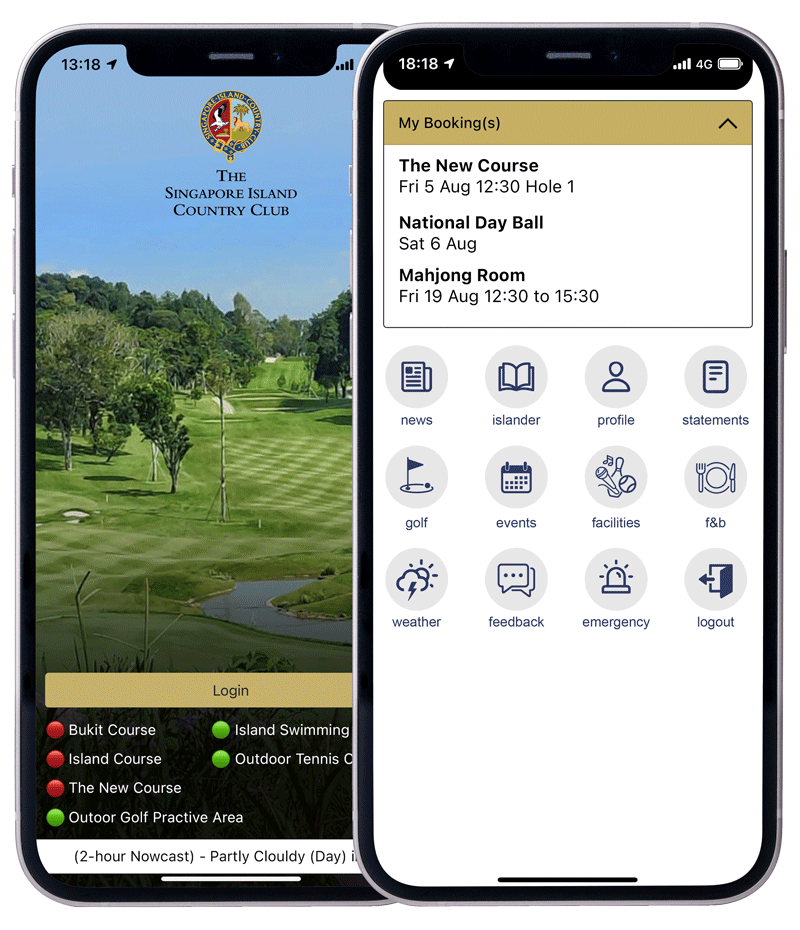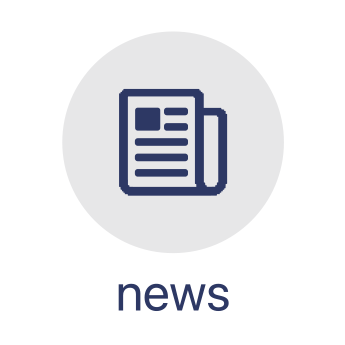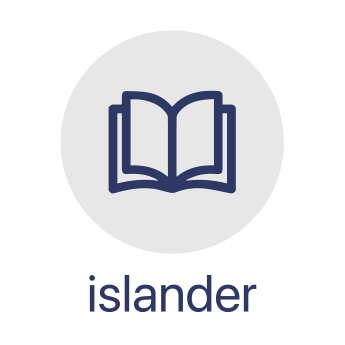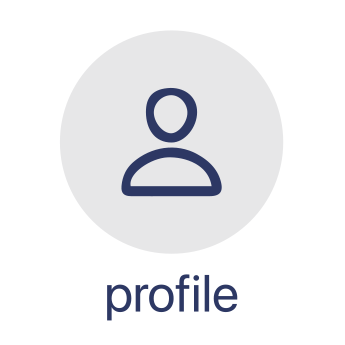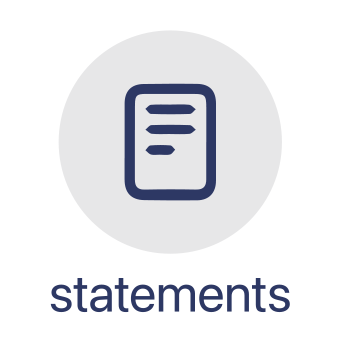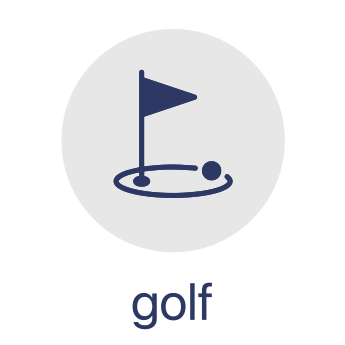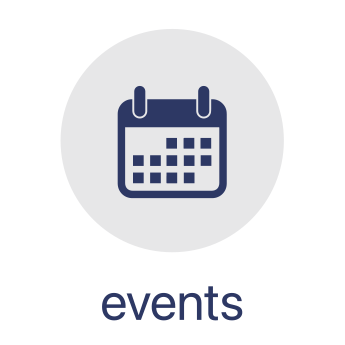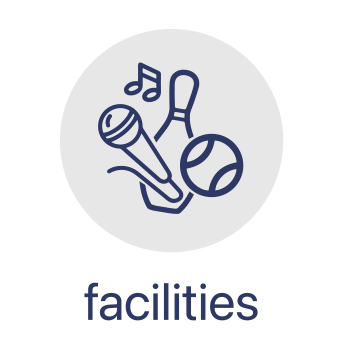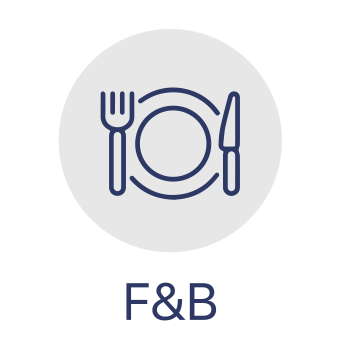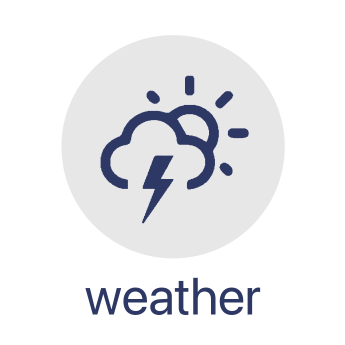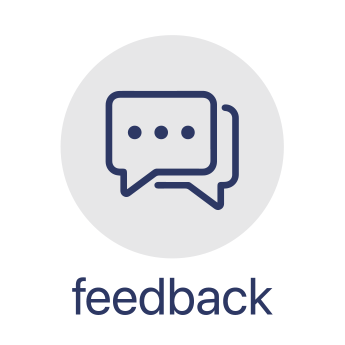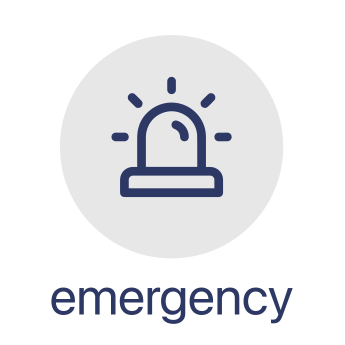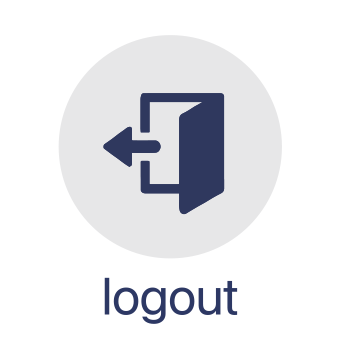 Dynamic Login Page
- Refreshed to reflect iconic pictures of the Club and golf courses.
- Plan your day easily with our quick-glance Golf Course and facilities status updates.
- Get 2-hour Weather NowCast of Central Singapore with data drawn straight from the NEA website.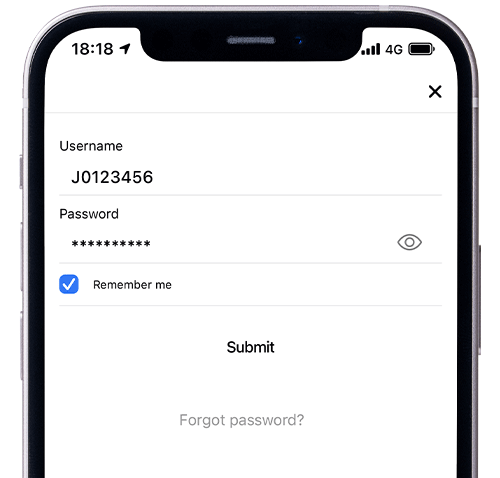 Log In with Website Login Credentials
Username: Z0XXXX00
If you have never logged in to the SICC website, please do a one-time password reset via the Website.
Once you have logged in successfully, tap "Remember Me" to save your User ID for a hassle-free login experience.
For technical assistance, please email: mobileapp@sicc.org.sg and we will respond to you as soon as possible.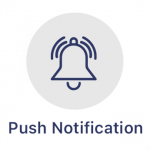 Get real-time updates from the Club by turning on your push notifications.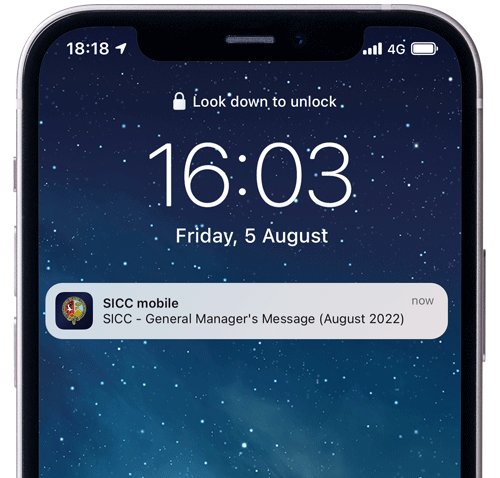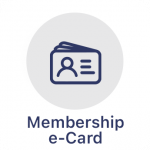 Membership e-Card
This Membership e-Card may now be used as a mode of identification at the Club. As the functions of the e-membership card will be rolled out in phases, golfers shall continue to use the physical membership card to purchase range balls from driving range ball machines.
Members can look forward to greater convenience and interactivity in our Club offerings in the future.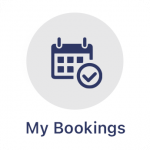 My Bookings
View all upcoming events, facilities, and golf bookings within our quick-glance dashboard for under My Bookings.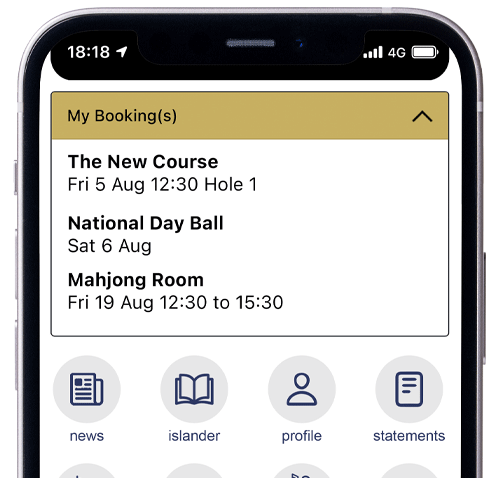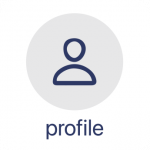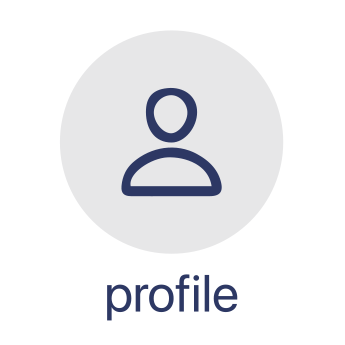 Register your Guest or update your account details and preferences.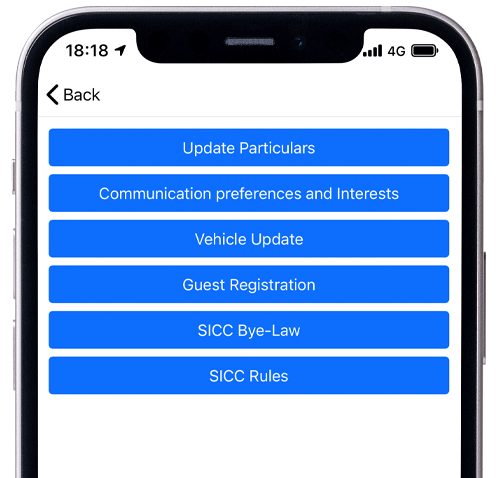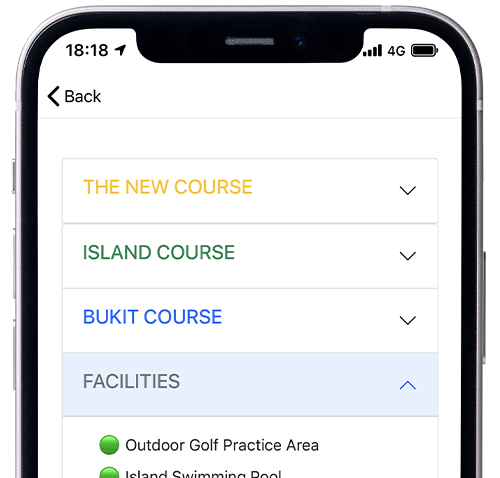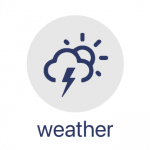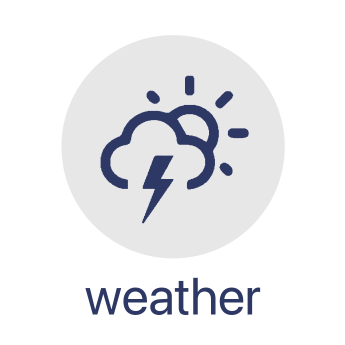 Get real-time updates of the Golf Course and Facilities Status.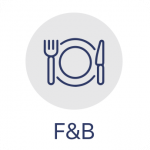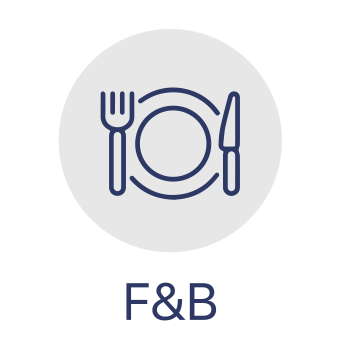 View the latest F&B menus, offerings, operating hours, and contact information.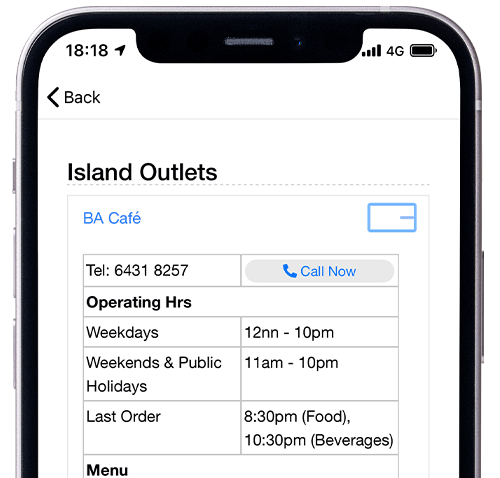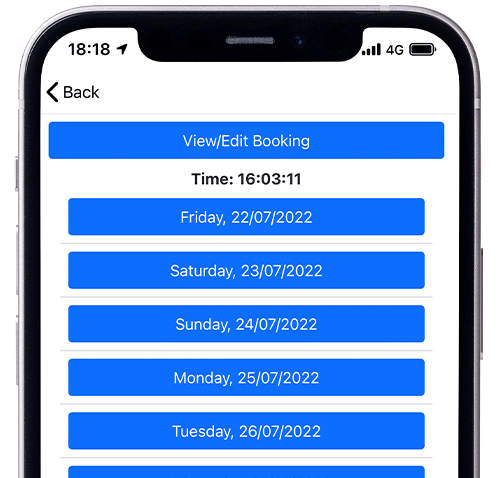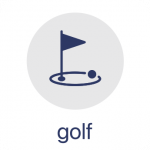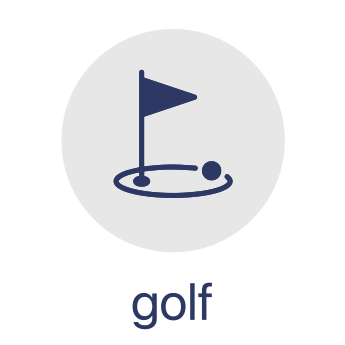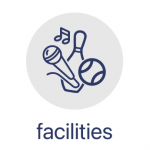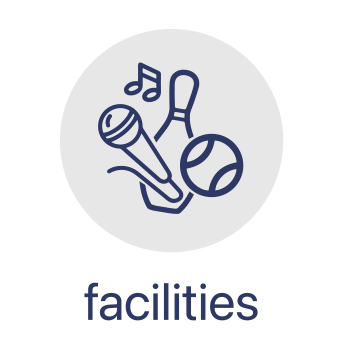 Book various lifestyle and sports facilities.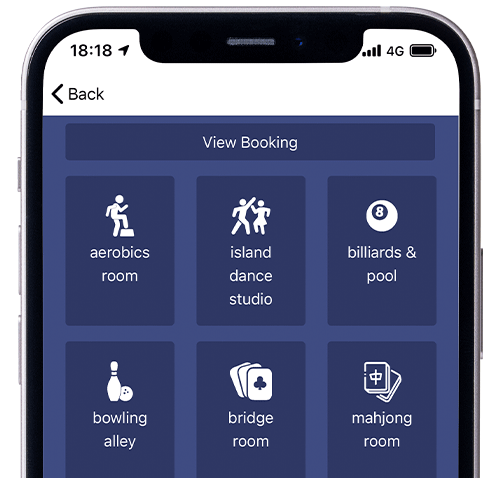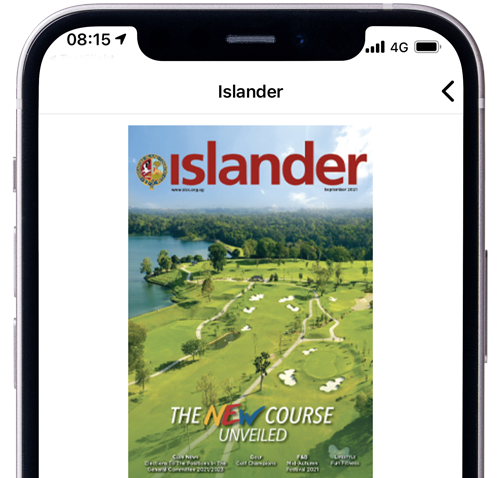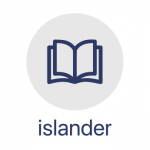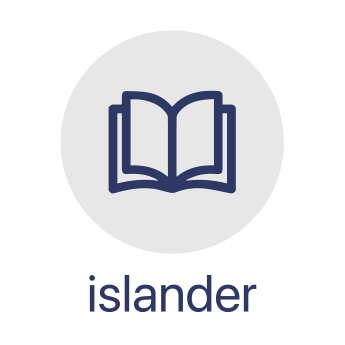 View the latest copy of the Club magazine.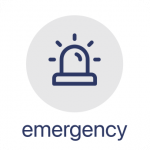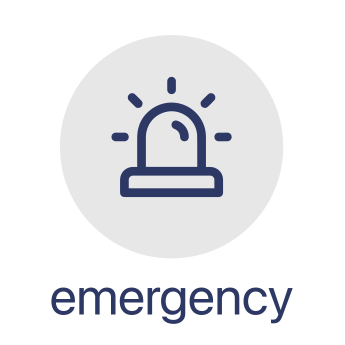 Click on the hotline in times of medical emergency at the Club.
For general enquiries, please click on feedback icon or visit the website.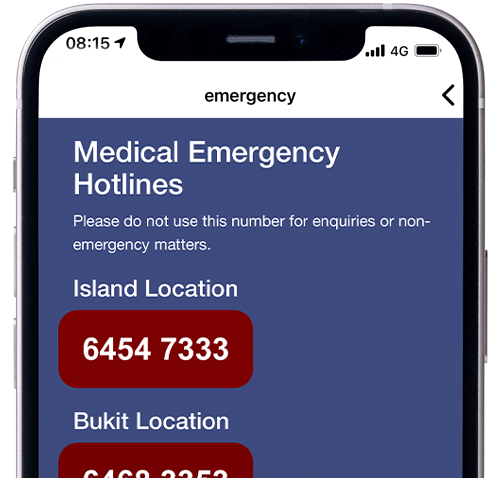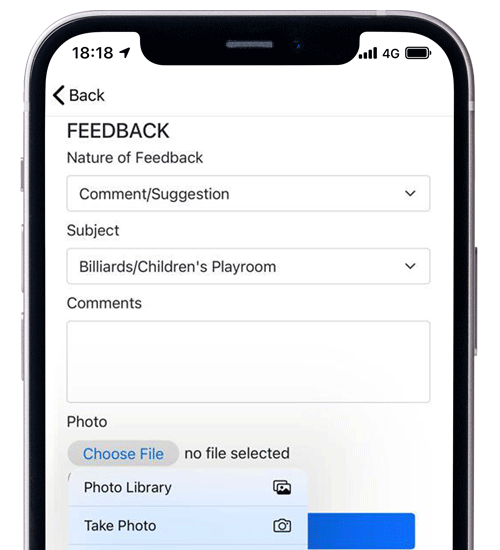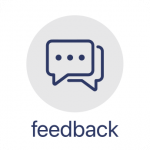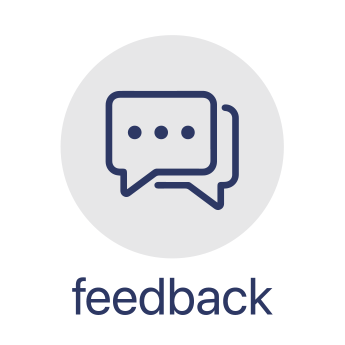 Send your feedback or enquiries to the Club.
Last updated: 07/08/2022