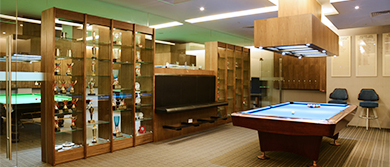 Located at Island Lifestyle Centre, the Billiards Section frequently organises friendly competitions and championships.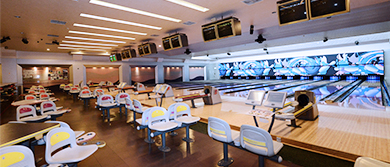 The psychedelic 12-lane bowling alley is located at Island Lifestyle Centre.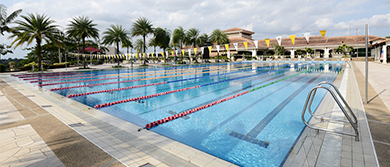 The Swimming Section aims to focus on the Club's swimming training programmes while providing a range of social and recreational activities for the Members.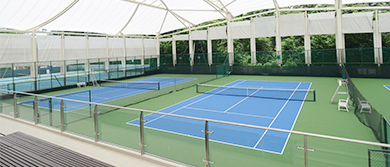 Enjoy a bit of courtship at one of the seven tennis courts at the Bukit location's Tennis & Squash Complex.
Last updated: 05/05/2020