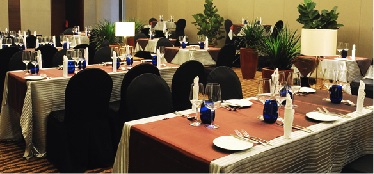 Get a comprehensive overview of the event facilities and conference package available at the SICC.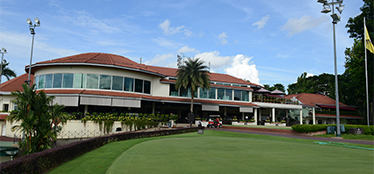 The SICC Bukit Location has a number of private function rooms with varying sizes, suitable for any occasion.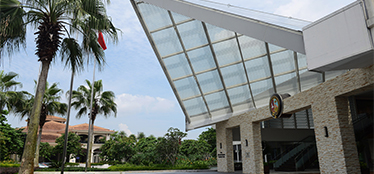 ​The Island Location offers indoor and outdoor function space to cater to special events of every scale and type, from intimate family gatherings to large-scale social events.                             ​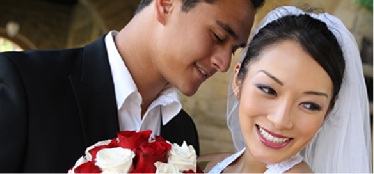 Wedding Bliss - it's in the detail. Our wedding kit provides a variety of options to create an attractive set-up for wedding ceremonies at the SICC.
Last updated: 25/12/2018