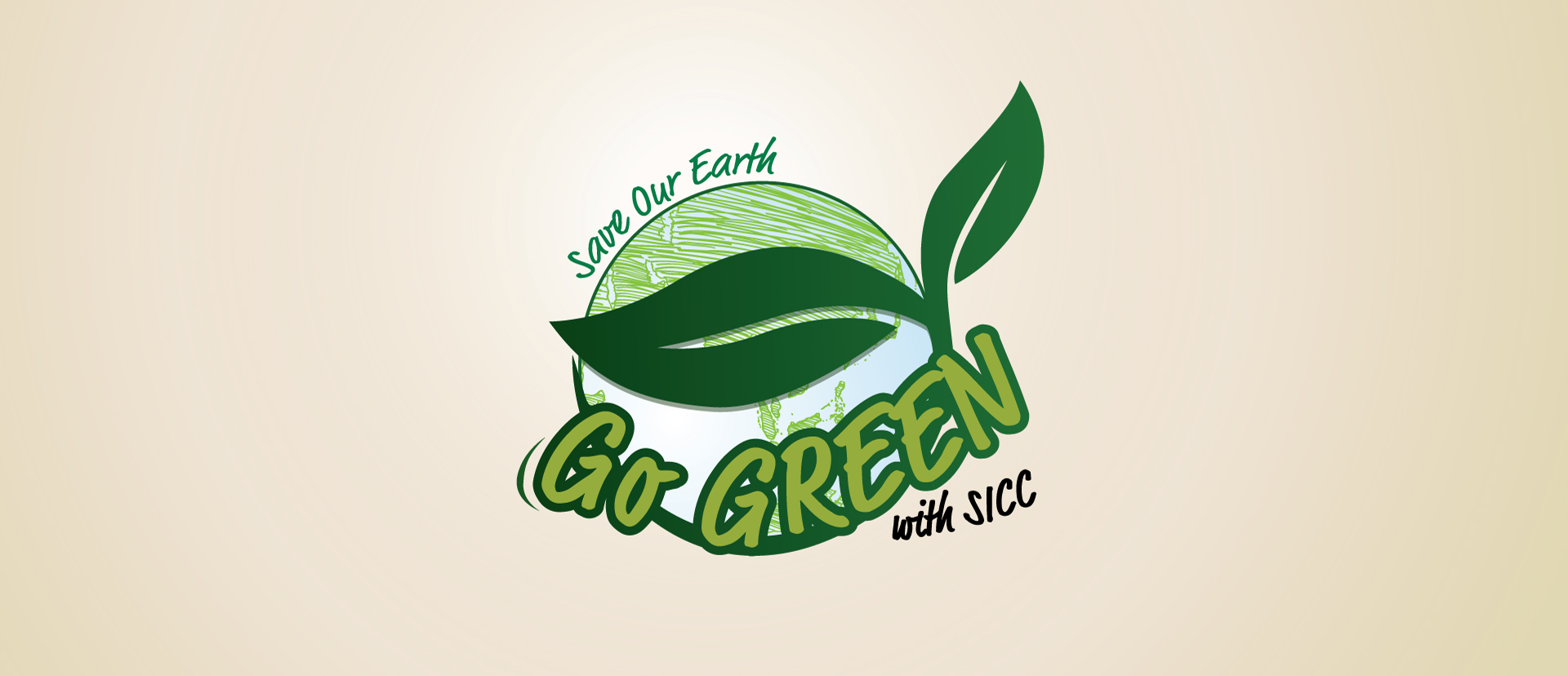 Opt out of hardcopy Islander now by updating your preferences in your member's account via the SICC website or drop a line at [email protected]

Straws and plastic carrier bags will only be provided upon request at the Club.

Action begins from awareness. Learn more about how to go green via the Club's website and spread the word.
Members and guests are encouraged to switch off the lights and electrical appliances after use.

Organic ingredients and products with recyclable packaging will be sourced for use at the Club.
Since 2018 the Club has implemented the following:
More GREEN initiatives will be introduced in the coming months
and we invite you to email us at [email protected] for suggestions on sustainable practices at the Club.
Together, we can make a difference.
Last updated: 29/08/2019