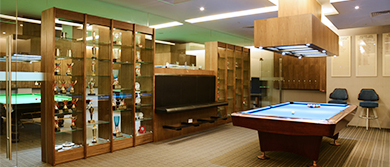 Located at Island Bowl, the Billiards Section frequently organises friendly competitions and championships.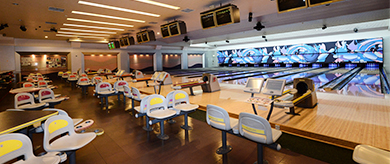 The psychedelic 12-lane Island Bowl, located at the entrance level of the Swimming and Bowling Complex.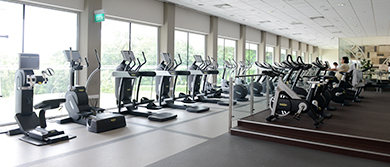 With a wide range of machines to give you a full body workout and classes get you pumping, the gym is the place to be to stay in great shape.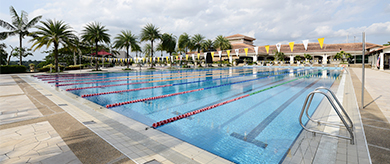 The Swimming Section aims to focus on the Club's swimming training programmes while providing a range of social and recreational activities for the Members.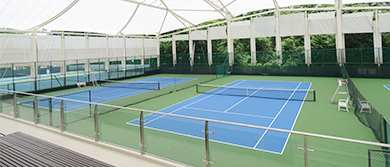 Enjoy a bit of courtship at one of the seven tennis courts at the Bukit location's Tennis & Squash Complex.