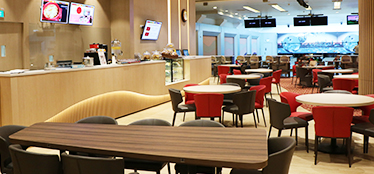 Located in Island Lifestyle Centre, come and enjoy a selection of home-made sandwiches, pastries and salads over a cup of coffee.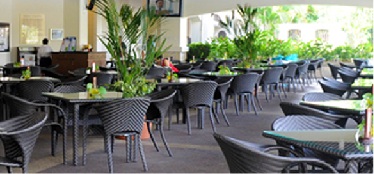 Island Swimming Pool Café
A casual place for swimmers to unwind amidst the tranquil surroundings for an all-day dining fare.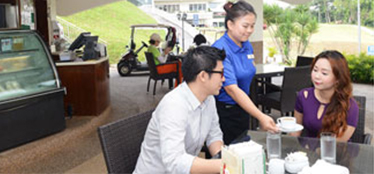 Revitalise at our halfway house during your round of golf. Located next to the Island Course, it serves a variety of delectable snacks and refreshing beverages.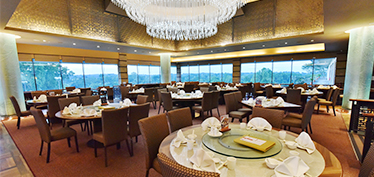 Feast on exquisite Cantonese cuisine while enjoying breath-taking views of the golf courses.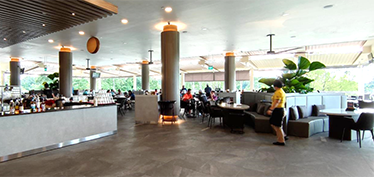 If you enjoy al fresco dining, come down and have a meal while soaking in the panoramic views of the golf course. Embark on a delightful gastronomical journey and feast on the delicious monthly specials.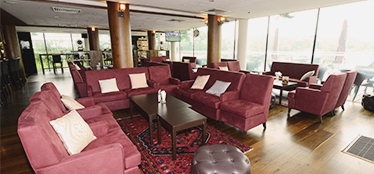 A great place to unwind overlooking a scenic view decorated with a blend of contemporary furniture and precious mementoes from previous Club events.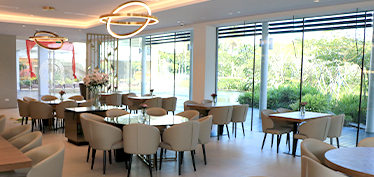 Treat your tastebuds to delectable all-day dining meals and a vast drink selection.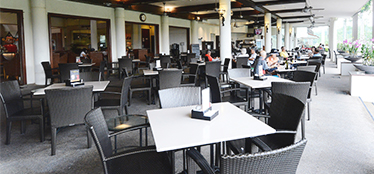 Curious to see how your dishes are being prepared? Grab a seat and watch your la mien being prepared through a counter surrounding the kitchen.
The air-conditioned café is located beside the Bukit 19th Hole and is a perfect place to sit back, relax and enjoy an amazing meal.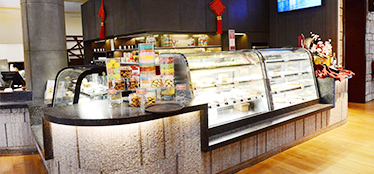 Offering gourmet specialities, wholesome deli sandwiches, delicious desserts, home-made cookies and a variety of freshly baked breads for your dine-in or takeaway needs.
Last updated: 23/05/2022