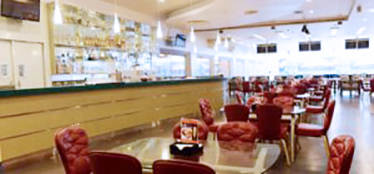 Take a quick break after your bowling game at the Snack Bar to get refreshed before you continue with your strikes!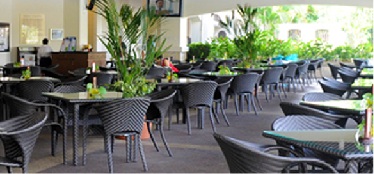 Island Swimming Pool Cafe
A place to unwind amidst lush greenery and tranquil surroundings.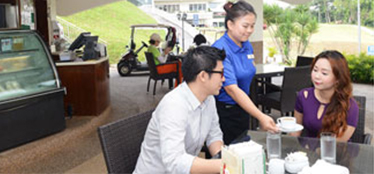 Re-energize at Rotunda, our halfway house, during your round of golf. Located at the Island Course, Rotunda serves a variety of delectable snacks and refreshing beverages.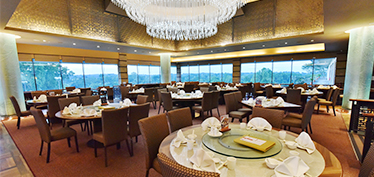 Partake in exquisite Cantonese cuisine while enjoying breath-taking views of the golf courses.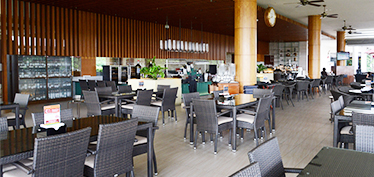 An ideal place for Members to embark on a delightful gastronomical journey while soaking in the panoramic views of the golf courses.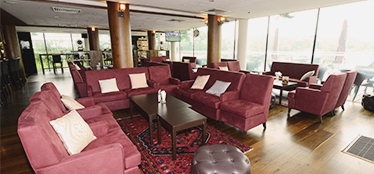 A great chillout venue with scenic view, featuring a blend of comtemporary furniture with precious mementoes from club events.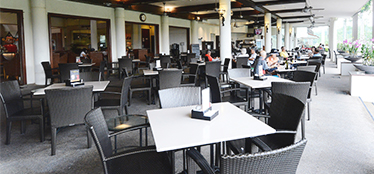 A new and refined concept has been born at the Bukit 19th Hole. A counter surrounding an open kitchen ensures that you can watch your la mien being prepared.​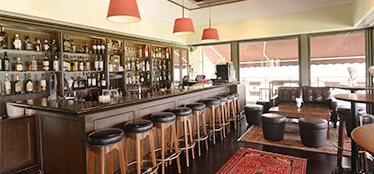 Make your way to Bukit Bar - a perfect venue to spend a relaxing evening over a few drinks.
The air-conditioned Bukit Café is located beside the 19th hole and is a perfect place to sit back, relax and enjoy an amazing meal.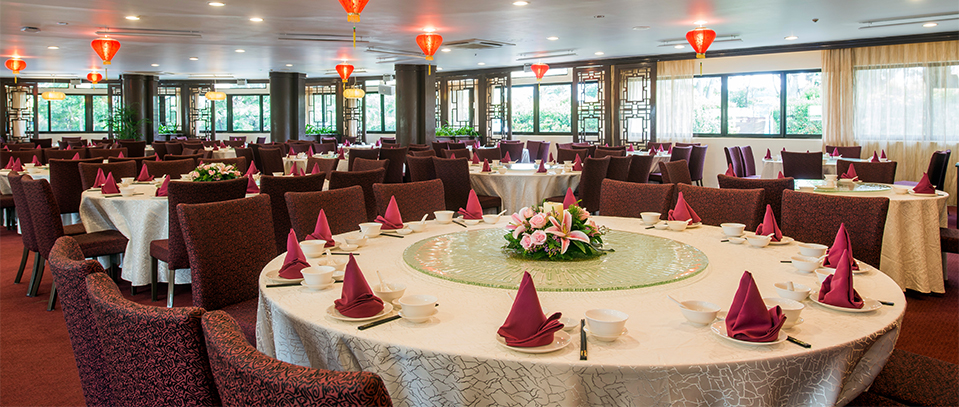 The Bukit Room prides itself in offering a total dining experience through delectable dishes, excellent service and comfortable ambience.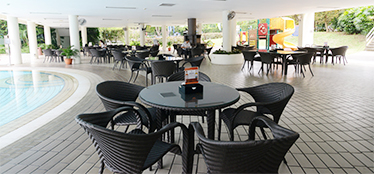 Feeling hungry after a gratifying swim?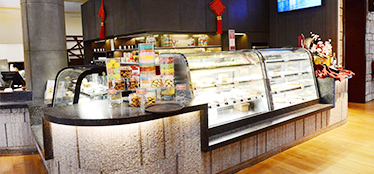 Gourmet@Bukit offers gourmet specialties, wholesome deli sandwiches, delicious desserts, home-made cookies and a variety of freshly baked breads to increase our pastry line.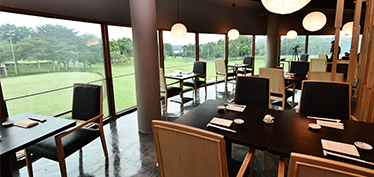 Serves authentic and traditional Japanese dishes meticulously prepared by award-winning chef.
Last updated: 03/01/2020