The Bukit Course borders the sprawling MacRitchie Reservoir, and boasts more than 3,000 fully-grown trees of at least 10 varieties. SICC's 18-hole championship course has hosted many international events.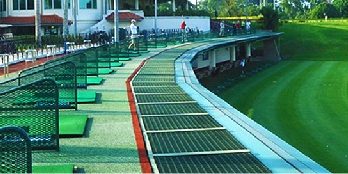 Imagine practising your swings at one of the best driving ranges in the world. That was exactly what five-time British Open Champion Peter Thomson called this upgraded range.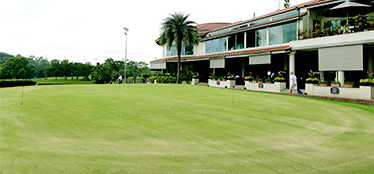 Bukit Practice/ Putting Green
Take your golf skills to a new level at one of the five well-maintained putting greens at the Bukit location.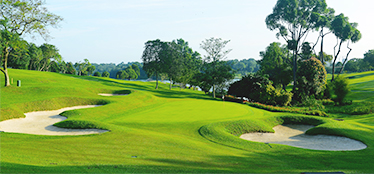 Weaving through old trees, the Island Course is both hilly and picturesque. It is the shortest 18-hole golf course, where both nines start and finish with very similar holes.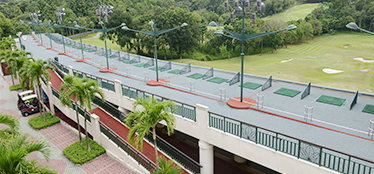 This state-of-art club facility, which was built in 2001, consists of a two-tier range with a total of 66 bays.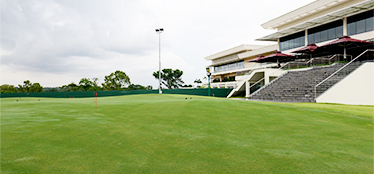 Island Practice/ Putting Green
Get ready for an exciting game with your buddies by perfecting your short game skills at the two chip and putt practise areas.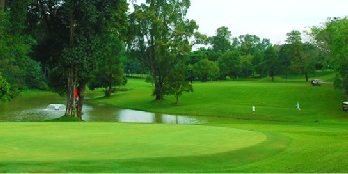 Like the Bukit Course, the Sime Course offers a scenic and serene view of the MacRitchie Reservoir. It has prompted many descriptions such as "reminiscent of the Thames (UK) in the summer".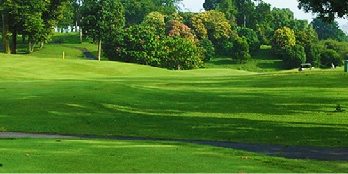 Millennium Course
(Closed for Redevelopment)
Test your golfing skills and learn a tip or two on this executive course (9 holes) at the Island location that was designed by five-time British Open champion and one-time PGA Tour winner, Australia's Peter Thomson.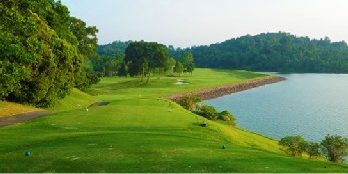 New Course
(Closed for Redevelopment)
Experience the rainforest and challenge yourself on the Island location's New Course. Considered the most challenging course at SICC, this course boasts natural terrain, wildlife and rainforest.