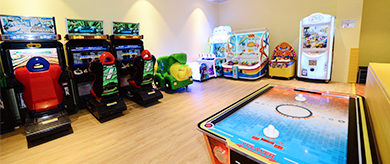 Arcade Room
Located near within the Island Bowling and Swimming Complex, the arcade room features a variety of both new and nostalgic games- providing endless entertainment for all ages.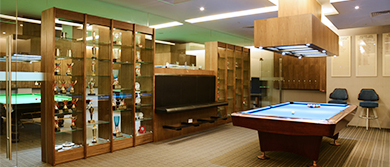 Located at Island Bowl, it has two billiards tables and a 9-feet pool table which frequently organises competitions and championships for Members.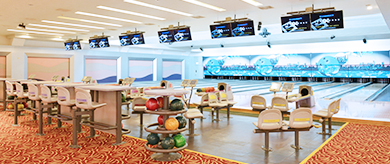 The 12-lane Bowling Alley equipped with cosmic lighting effects, is a popular and most frequently visited facility with dedicated programmes and competitions.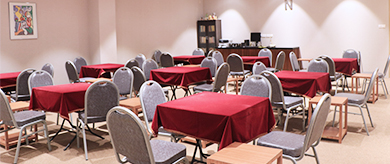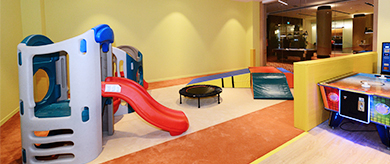 Be assured of enjoyable and memorable family time with a well-equipped playroom for the little ones to totter around in, located next to the Bowling Alley at Island Location.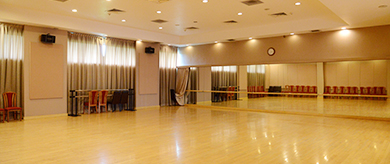 Located on the second level of the Island Swimming and Bowling Complex, the Dance Studio features a full-length wall-to-wall mirror, and a resurfaced parquet dancefloor which is ideal for perfecting dance moves.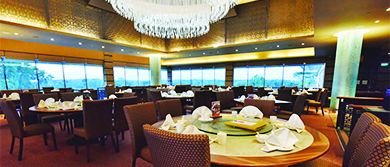 We have the perfect place for every occasion - an intimate dinner, a day out with the family or a casual midday get together with friends.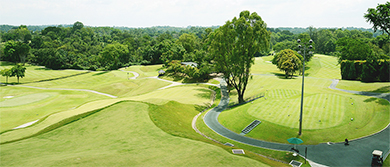 Boasting panoramic views of Lower Pierce, Upper Pierce and MacRitchie Reservoir, golfers get to tee-off in the beauty of luscious undulating greens in Central Singapore.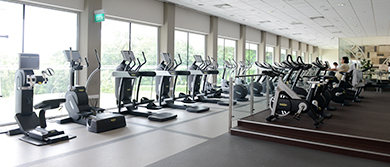 Equipped with over 20 pieces of workout machines, get a proper full body workout done in the comforts of the Bukit or Island Gym!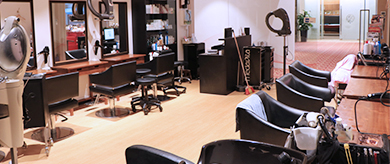 Hair & Nail Salon (Exquisite by Salon 916)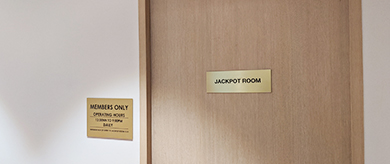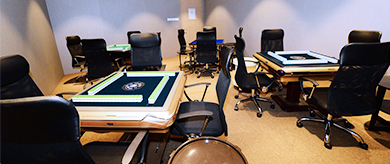 Gather your friends for a game of mahjong at the Mahjong Room, located at both the Bukit Clubhouse (next to swimming pool) and Island Lifestyle Centre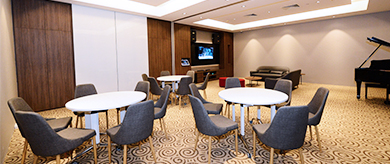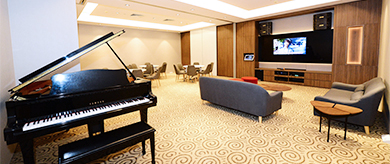 Belt out to your favourite tunes with the company of good friends at Island's Music Room located next to the Bowling Alley at Island Location.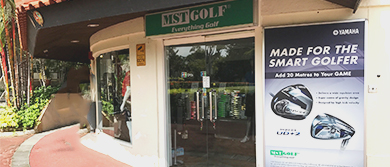 MST Golf Pro Shop (Bukit Location) 
The every golfer's preferred golf retailer, MST Golf is the ultimate golf shopping destination for the widest range of golf equipment and accessories.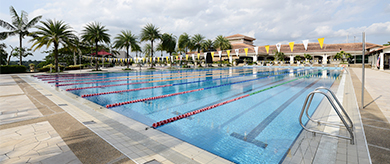 The Swimming section aims to focus on the Club's training programmes while providing a range of social and recreational activities for its Members.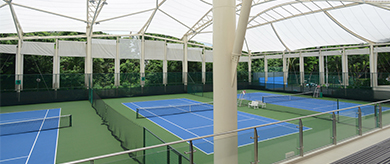 The grand Bukit covered tennis courts and Jumbo doubles Squash Courts are among the latest addition for our Members to enjoy.
Transview Golf Pro Shop (Island Location)
A golf aficionado's partner of choice when it comes to providing premier golf and equipment accessories, allowing golfers to find the right gear that best suit their individual swing and profile.
Last updated: 06/02/2020