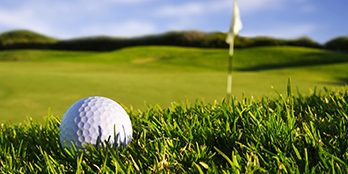 Find out more about competition rules, caddy, buggy and green fees, contact information and operating hours for Bukit and Island Locations.

The Bukit Course borders the sprawling MacRitchie Reservoir, and boasts more than 3,000 fully-grown trees of at least 10 varieties. SICC's 18-hole championship course has hosted many international events.

Weaving through old trees, the Island Course is both hilly and picturesque. It is the shortest 18-hole golf course, where both nines start and finish with very similar holes.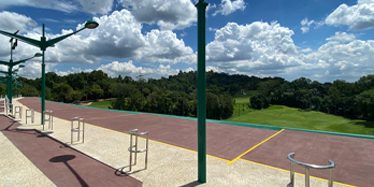 This state-of-art club facility, which was built in 2001, consists of a two-tier range with a total of 66 bays.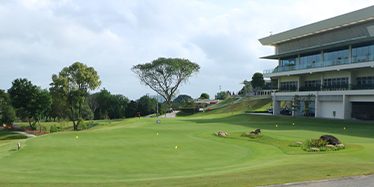 Island Practice/ Putting Greens
Get ready for an exciting game with your buddies by perfecting your short game skills at the two chip and putt practice areas.
Comprising three new nines - Millennium, Peirce, and Forest - and with three 18-hole combinations to choose from, the new 27-hole golf course is set to put your golfing skills to the test.
Last updated: 27/09/2022