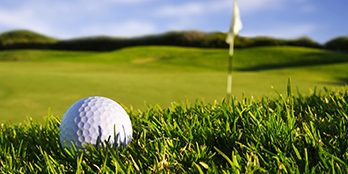 Find out more about competition rules, caddy, buggy and green fees, contact information and operating hours for Bukit and Island Locations.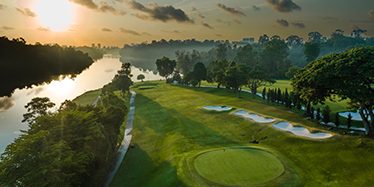 The Bukit Course has achieved the GEO Certified status in 2022 and is committed to continuing to focus on community engagement programmes to develop the core sustainability pillars - to foster nature, to conserve resources, to build the community, and to take climate action.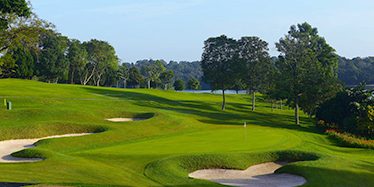 Weaving through old trees, the Island Course is both hilly and picturesque. It is the shortest 18-hole golf course, where both nines start and finish with very similar holes. Originally designed by Peter Robinson, a further redevelopment of the historic layout is planned for the second quarter of 2023.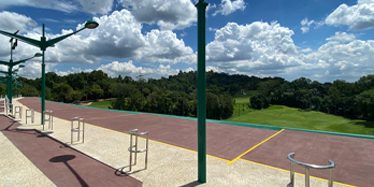 This state-of-art club facility, which was built in 2001, consists of a two-tier range with a total of 66 bays.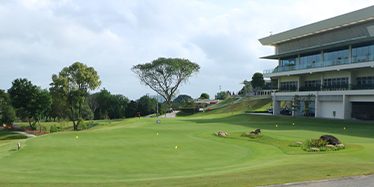 Island Practice/ Putting Greens
Get ready for an exciting game with your buddies by perfecting your short game skills at the two chip and putt practice areas.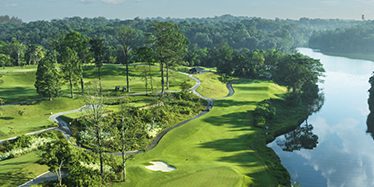 The New Course, designed by Graham Marsh, boasts 27 holes that skirt the beautiful Lower Peirce reservoir, offering many stunning views and excellent shot variety for golfers of all abilities.
Last updated: 25/08/2023